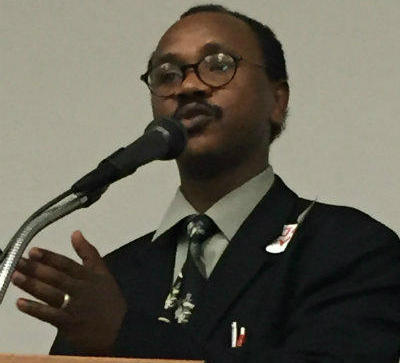 Many organizations in St. Louis have made a concerted effort recently to be more welcoming to refugees and immigrants.
But that doesn't mean that when people get here they have an easy adjustment.
That process should be made easier, some say, with a new effort called the Immigrant Service Providers Network.
The group, announced Tuesday at the International Institute, brings together local organizations already helping the foreign-born population in St. Louis.
"We want to make sure we know that everybody knows what each other is doing," said St. Louis Center For Family Development CEO Nancy Spargo, who is chairing the new group, which has taken the nickname ISPN.  "We want to make sure we're pulling together, that we are coordinated in our efforts."
The network is not a physical place or hotline. Member organizations will meet monthly to coordinate services and share ideas.
Organizers say they are certain this new effort will help newcomers transition once they get to town. And they have the backing of people who've already taken the journey.
Kenyan immigrant Geoffrey Soyiantet came to the U.S. 11 years ago after "winning" the green card lottery. When he landed in St. Louis, his first hurdle was finding clothes warm enough for winter weather.
Soon he had another problem: figuring out the web of services and organizations that could help him navigate a new country.
Knowing about services is one thing, Soyiantet said. Actually getting to them is another. He said his struggle is not unique.
"Unfortunately, there was no system set up for [new immigrants]," he said during Tuesday's kickoff event.
Soyiantet now manages a real estate business and runs his own programs to help new immigrants get housing when they first arrive to St. Louis.
He said the new provider network will also foster better connections to other services immigrants and refugees may need, like legal services and family and education resources.
"I think this will help reach more people," Soyiantet said. "If they understand the system faster, they can be more productive."
Spargo said the idea for the network came out of community meetings held in the last few years. It took organizations about a year to get everything in order.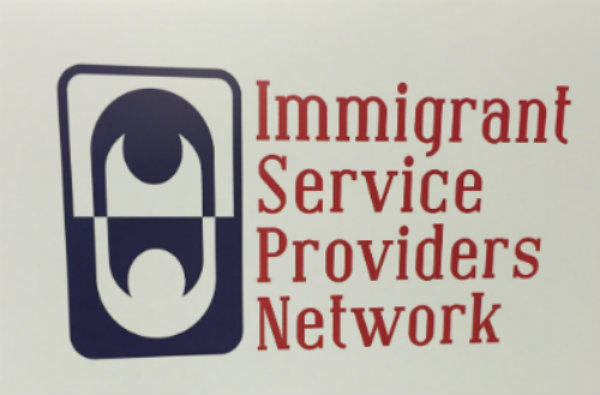 Besides coordinating resources, she said, ISPN also plans to advocate for inclusive policies and laws on behalf of immigrants and refugees.
It is funded with grants from the Mental Health Board, Lutheran Foundation and Daughters of Charity. Missouri Immigrant & Refugee Advocates is providing administrative support and staffing.
Several organizations have already signed on with the effort, including Legal Services of Eastern Missouri, Casa de Salud, Kingdom House and the Civil Rights Enforcement Agency of St. Louis City.
Source: http://news.stlpublicradio.org/post/new-groups-help-immigrants-refugees-find-their-way-services-st-louis